Your source of local wellness.
Locally sourced for your connivence, Zen Wellness has three locations in the Phoenix Valley. Each location is skillfully crafted to bring you the best time tested teachings for wellness in the modern era. When the body, mind and emotions are in balance there is harmony and prosperity in ones life. Choose the valley location closest to you below and bring a little zen into your world with a FREE class pass. (New Students Only Please)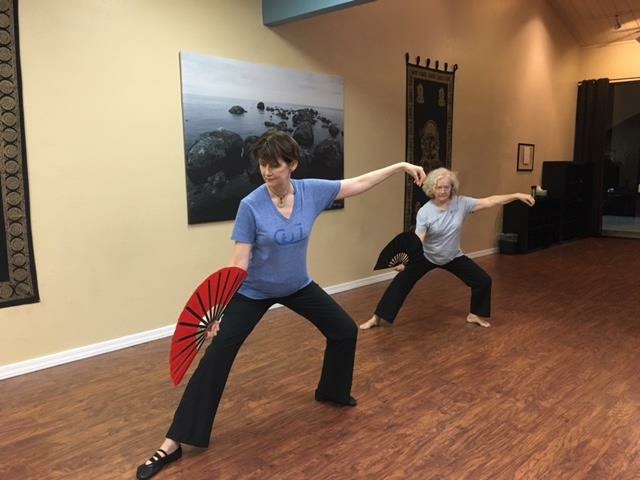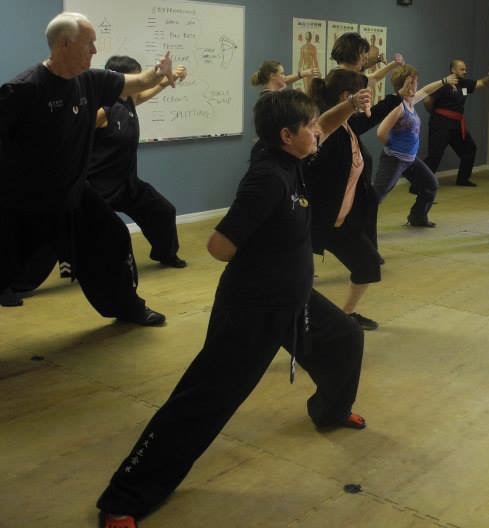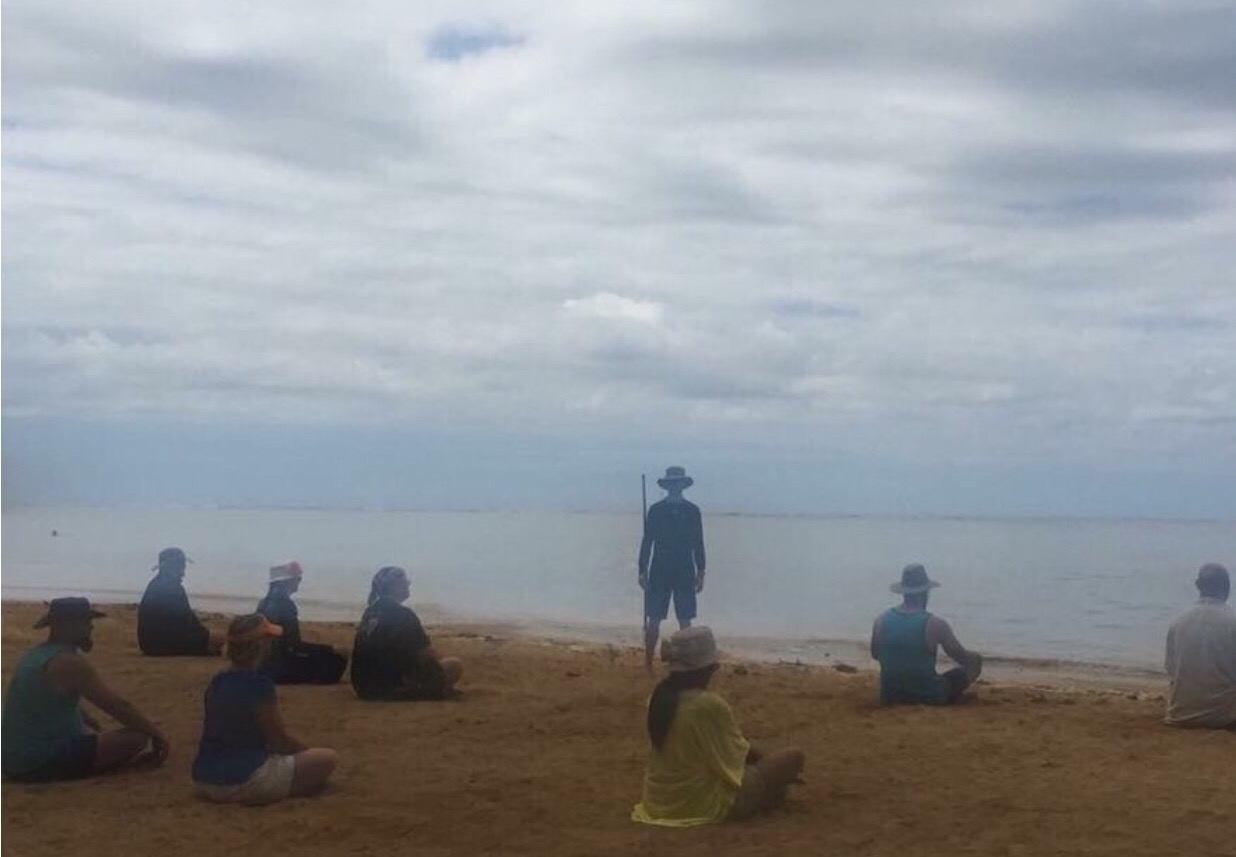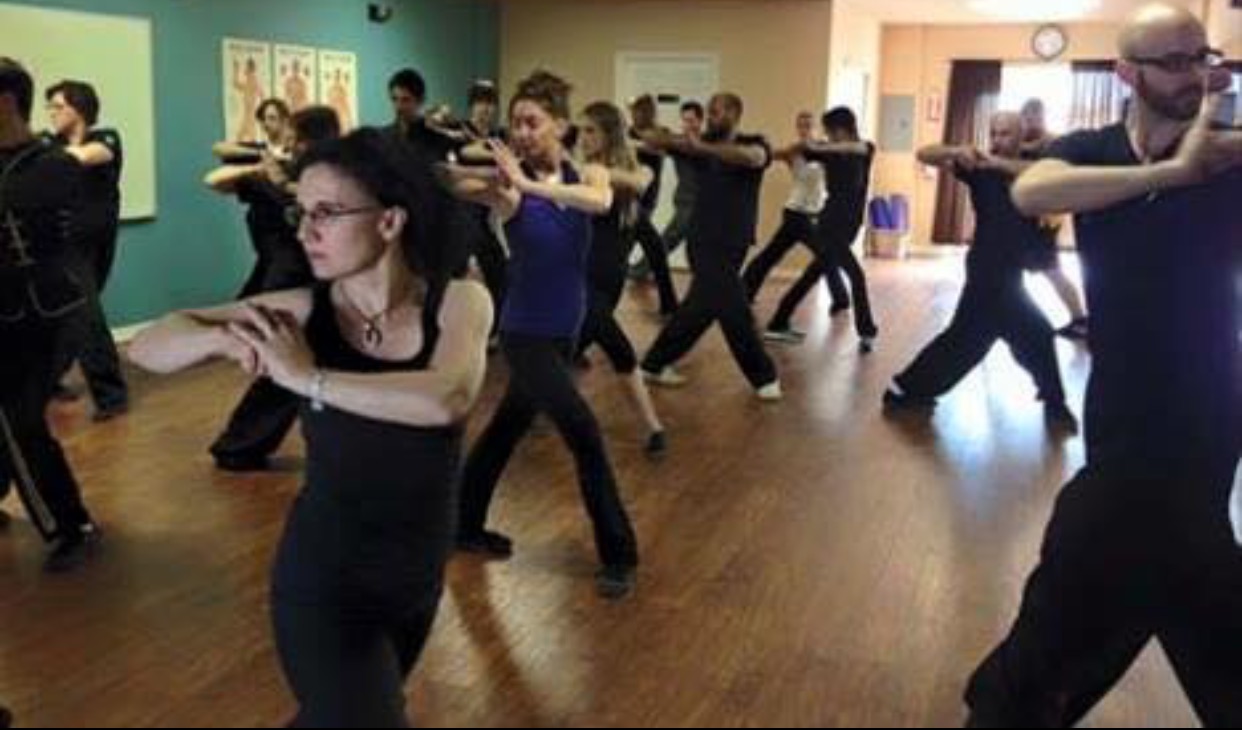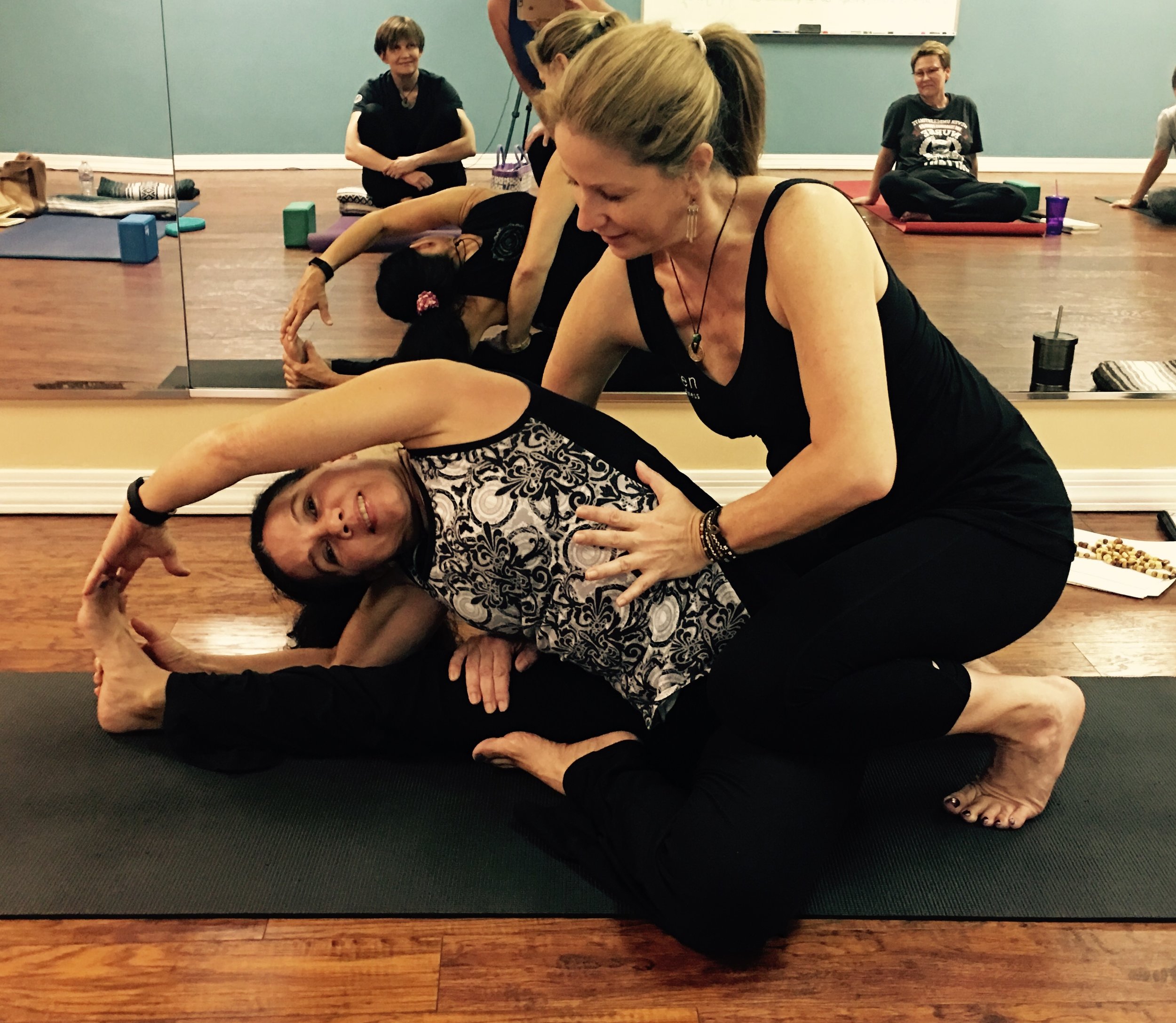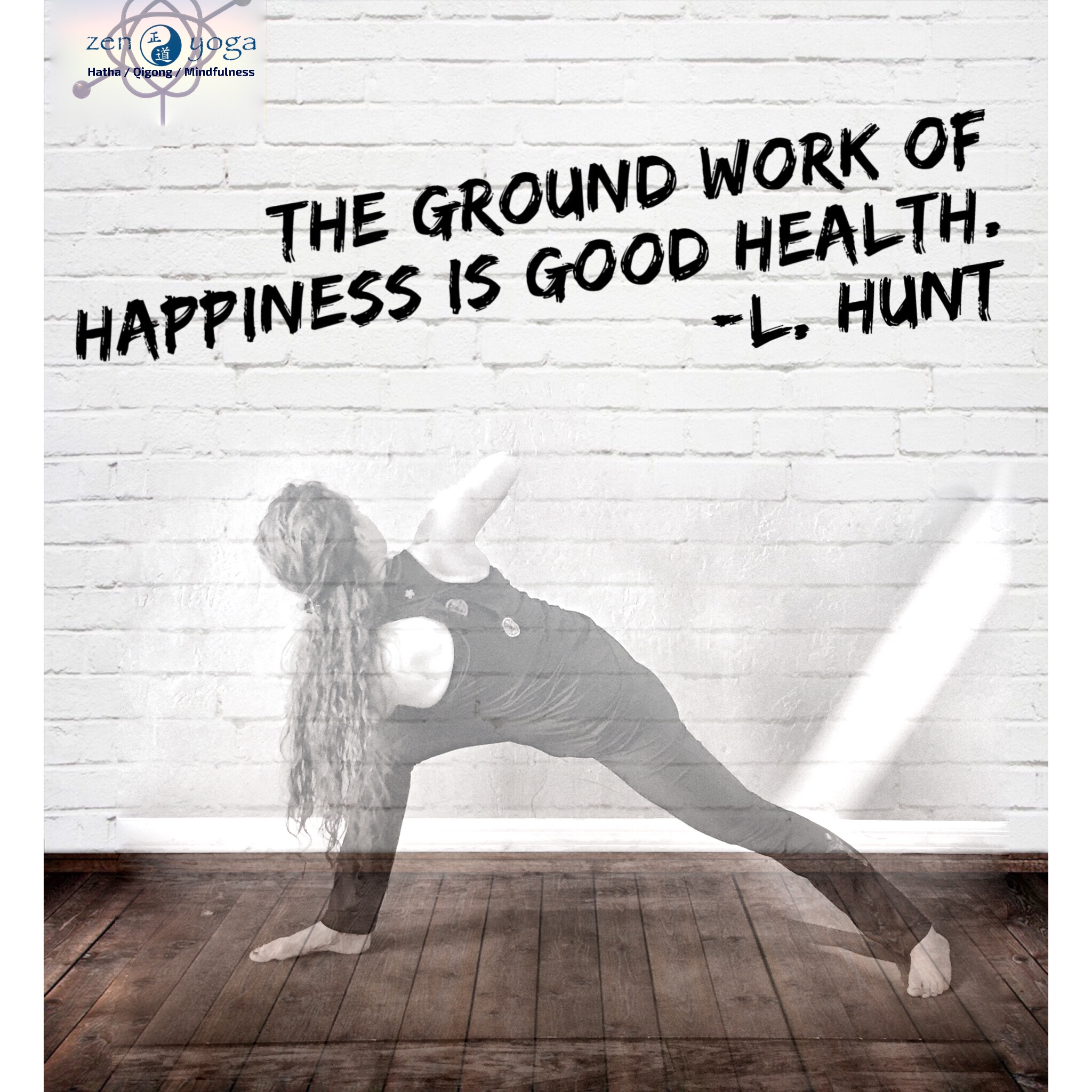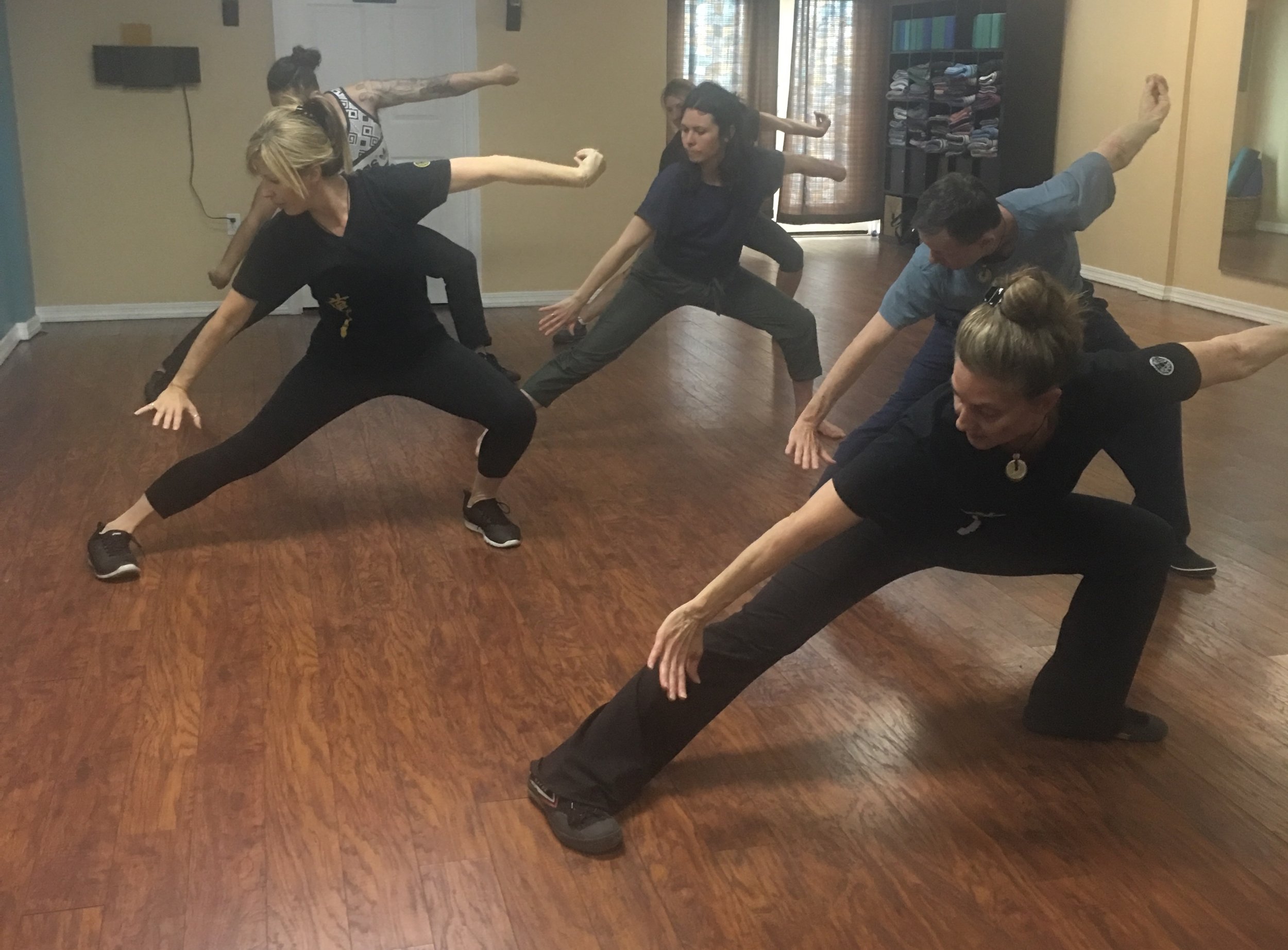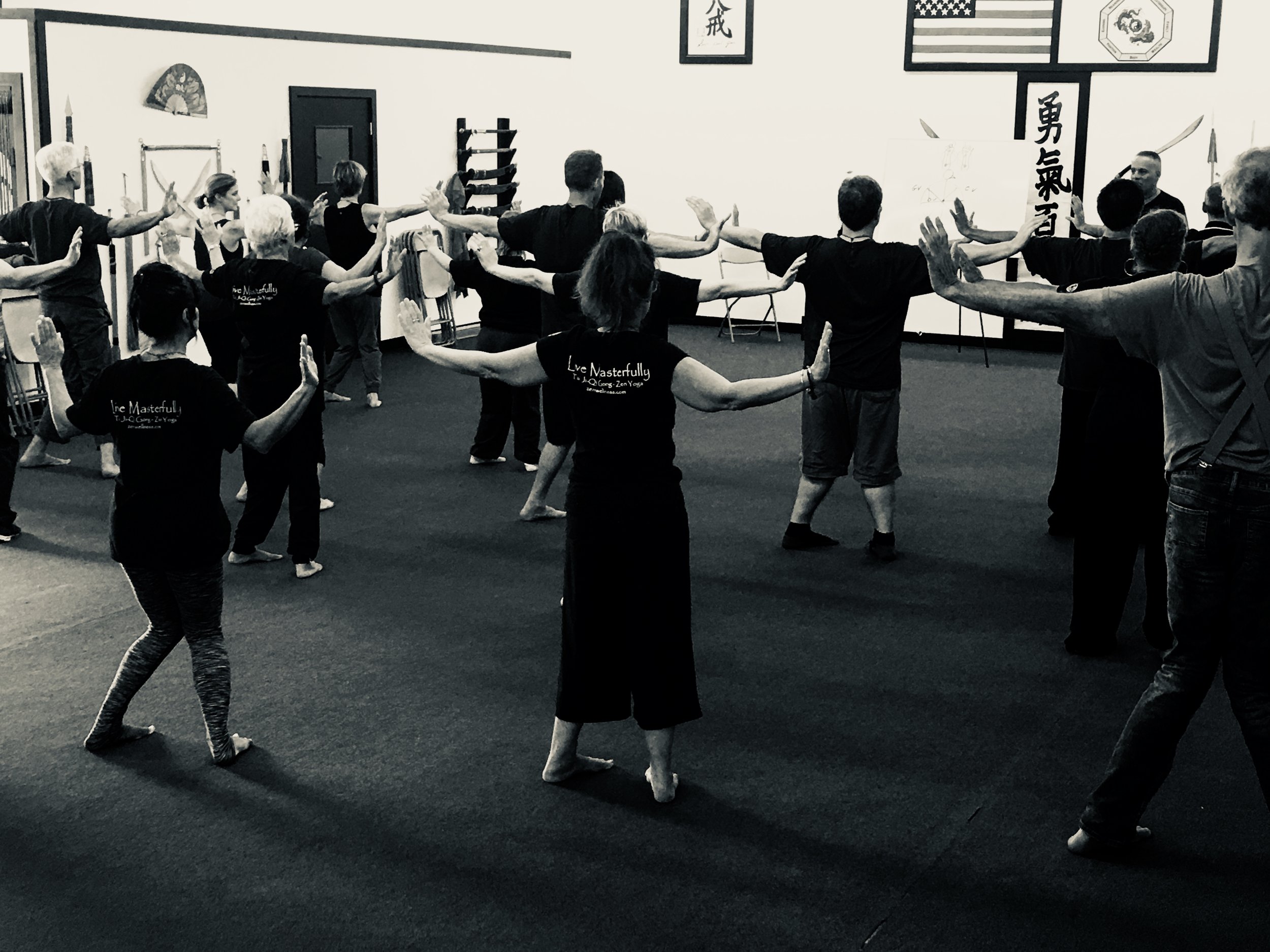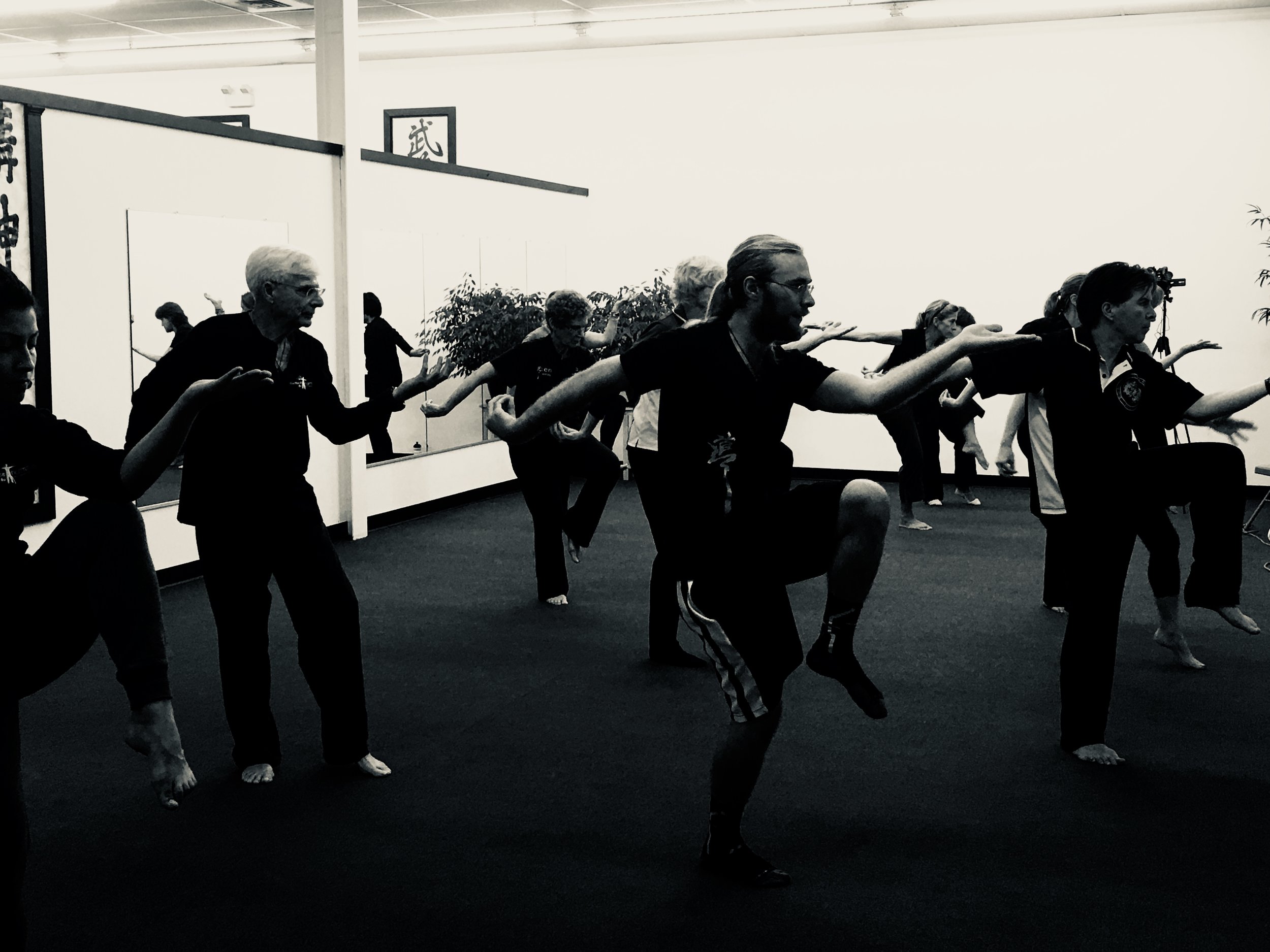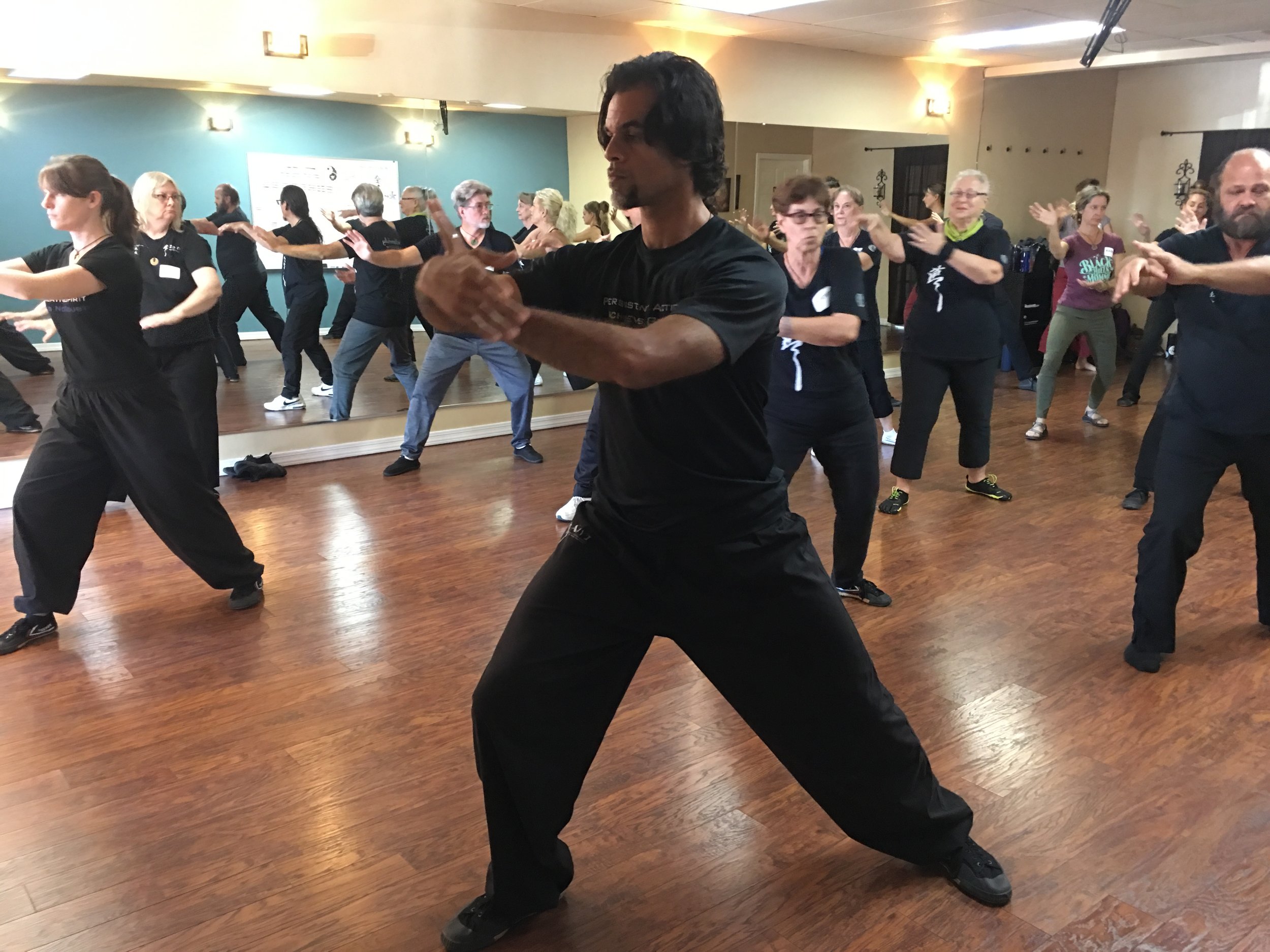 ALL STUDIOS OFFER TAI CHI QIGONG, YOGA, MEDITATION, MANTRA AND HEALING MARTIAL ARTS.
Focus

Calm

Well-being

Stability

Harmony

Balance

Blood Pressure Symptom Management

Strength

Stress Management
TCM Bone Density Methods

Education of Theory

Simple Practices

Globally Connected

Beginners Programs

Advanced Programs

Online Training Support Available

Instructor Training

Highly trained and qualified Instructors